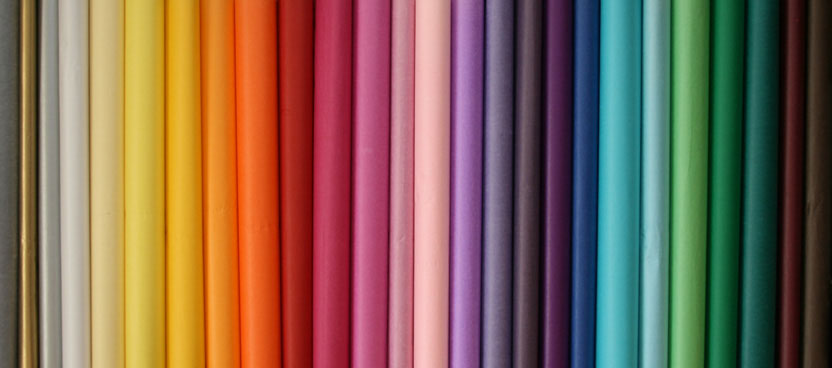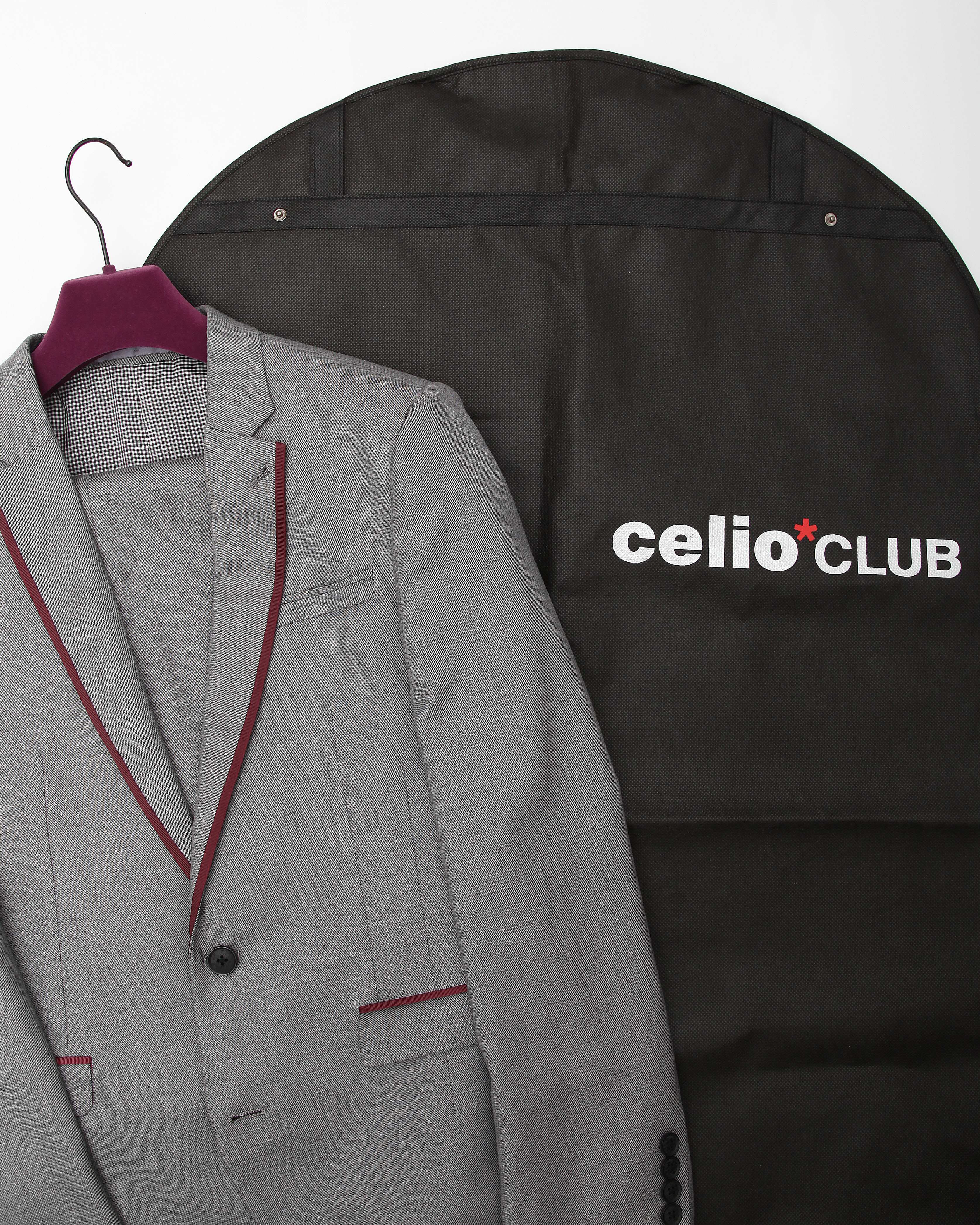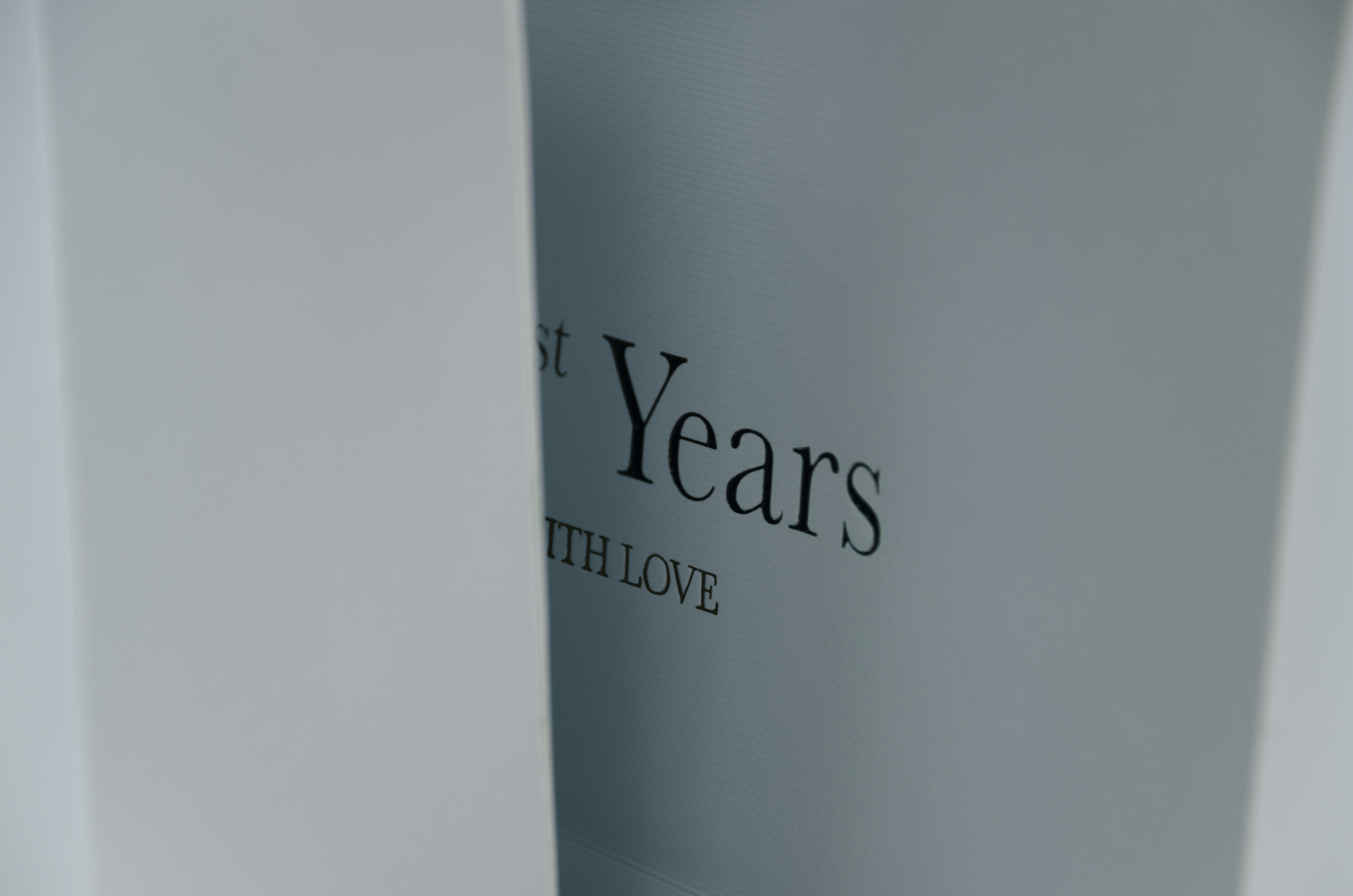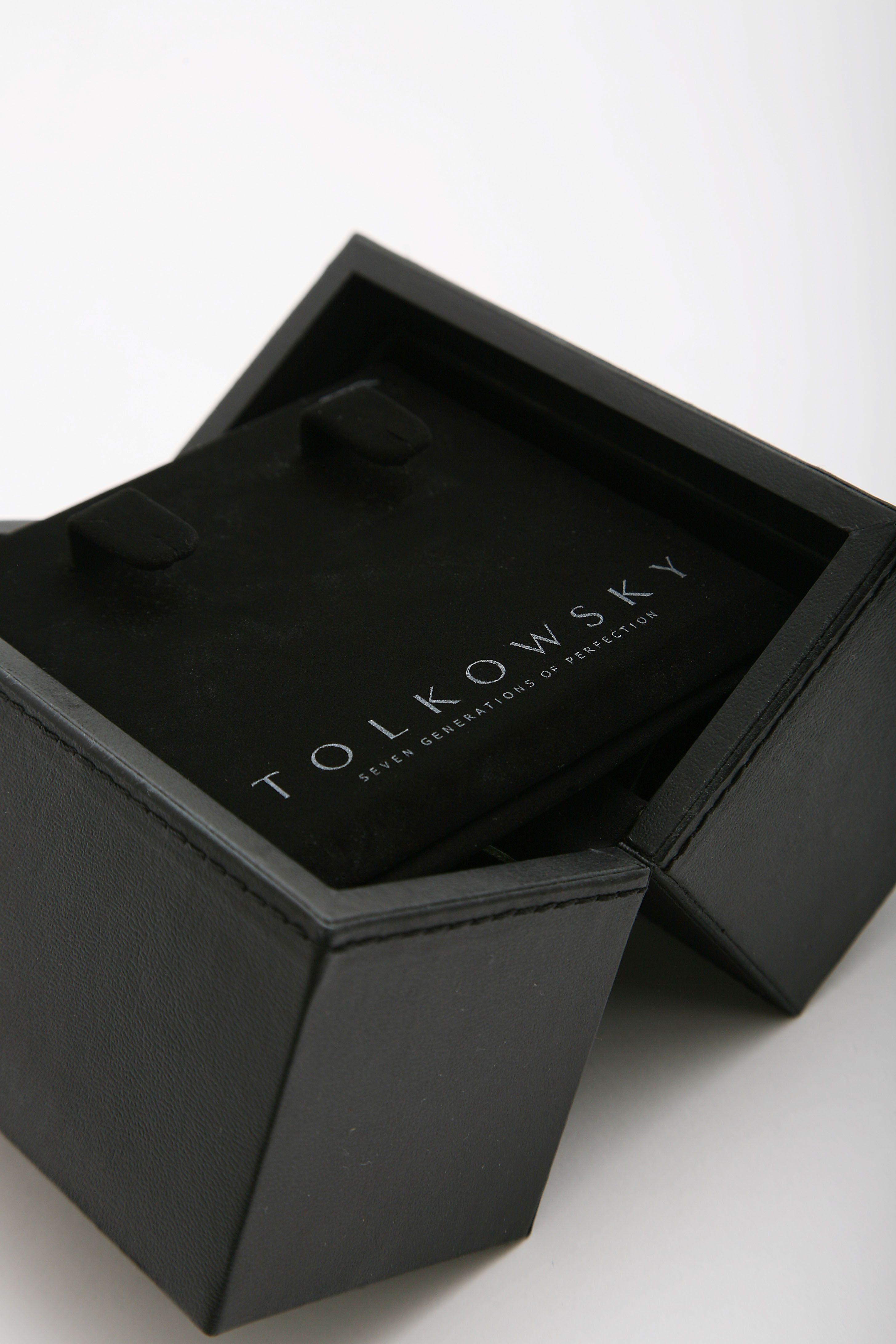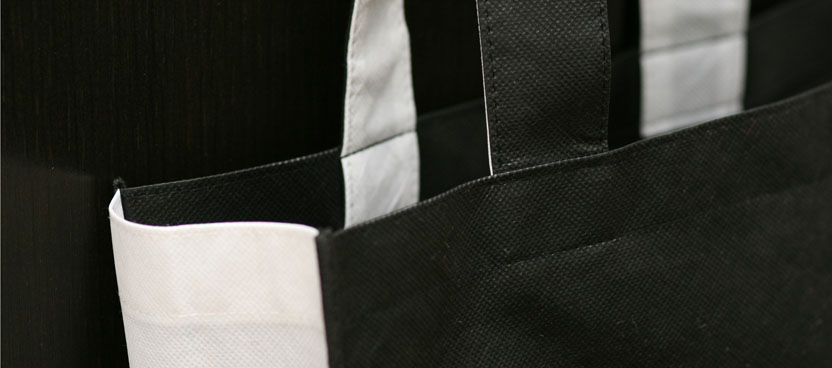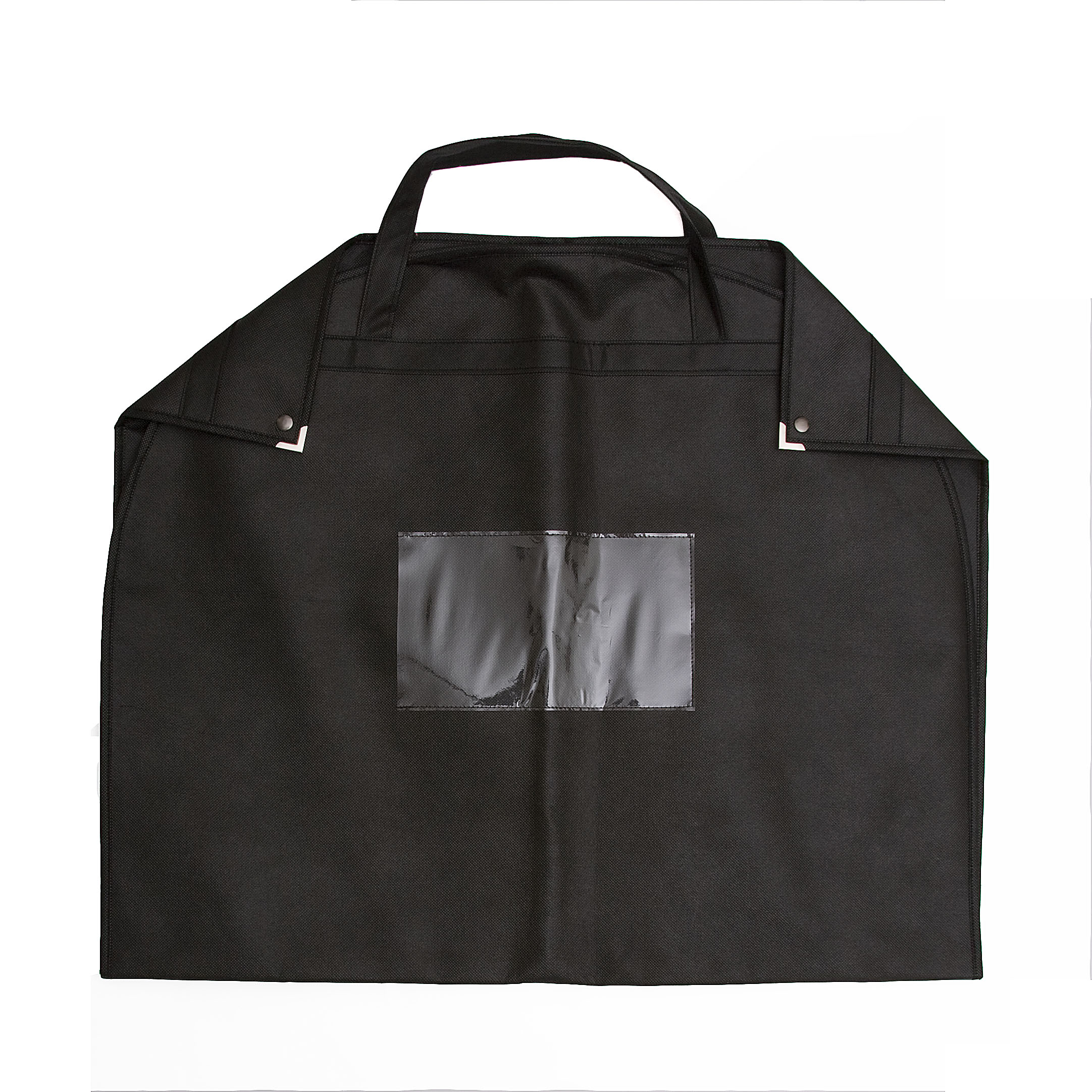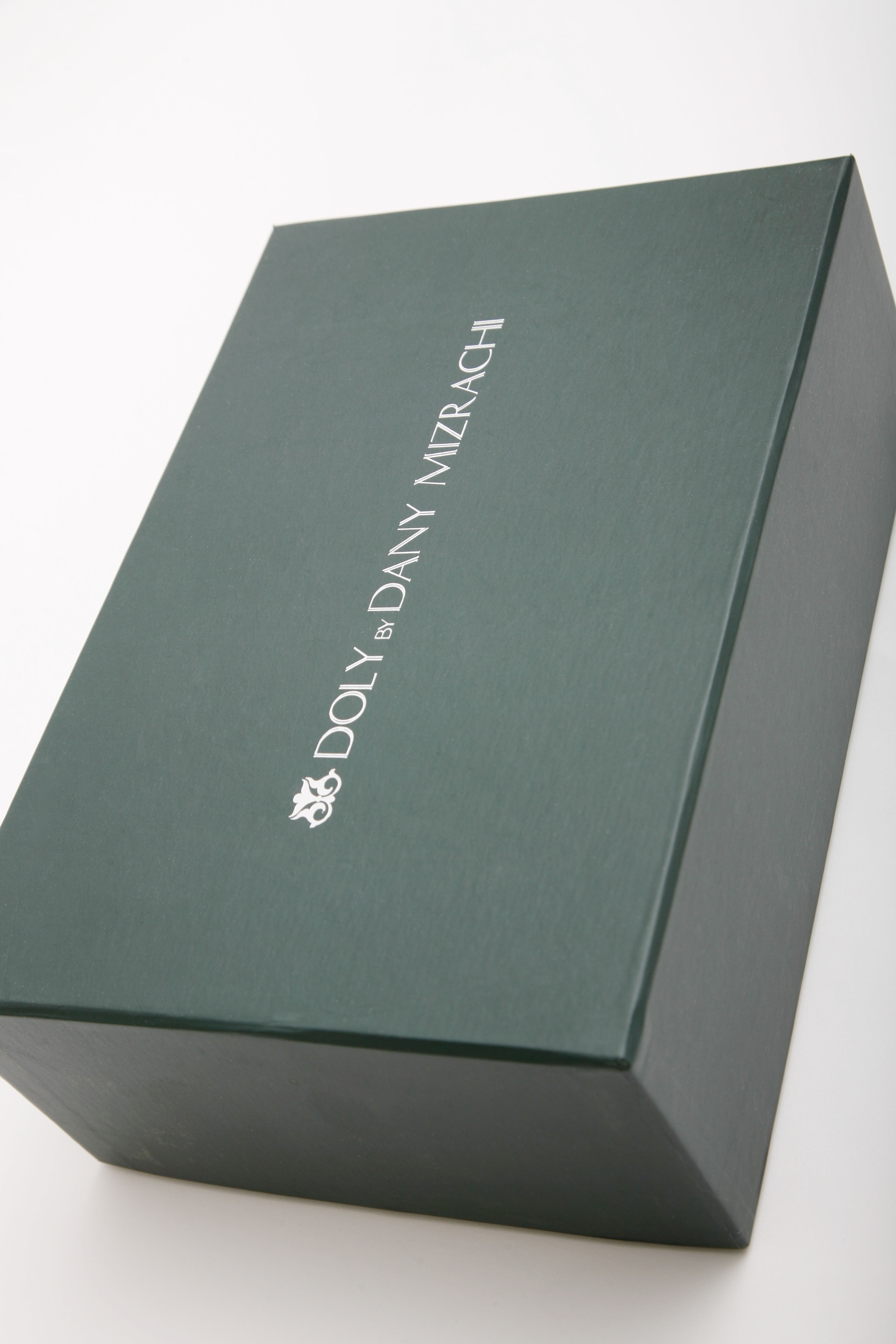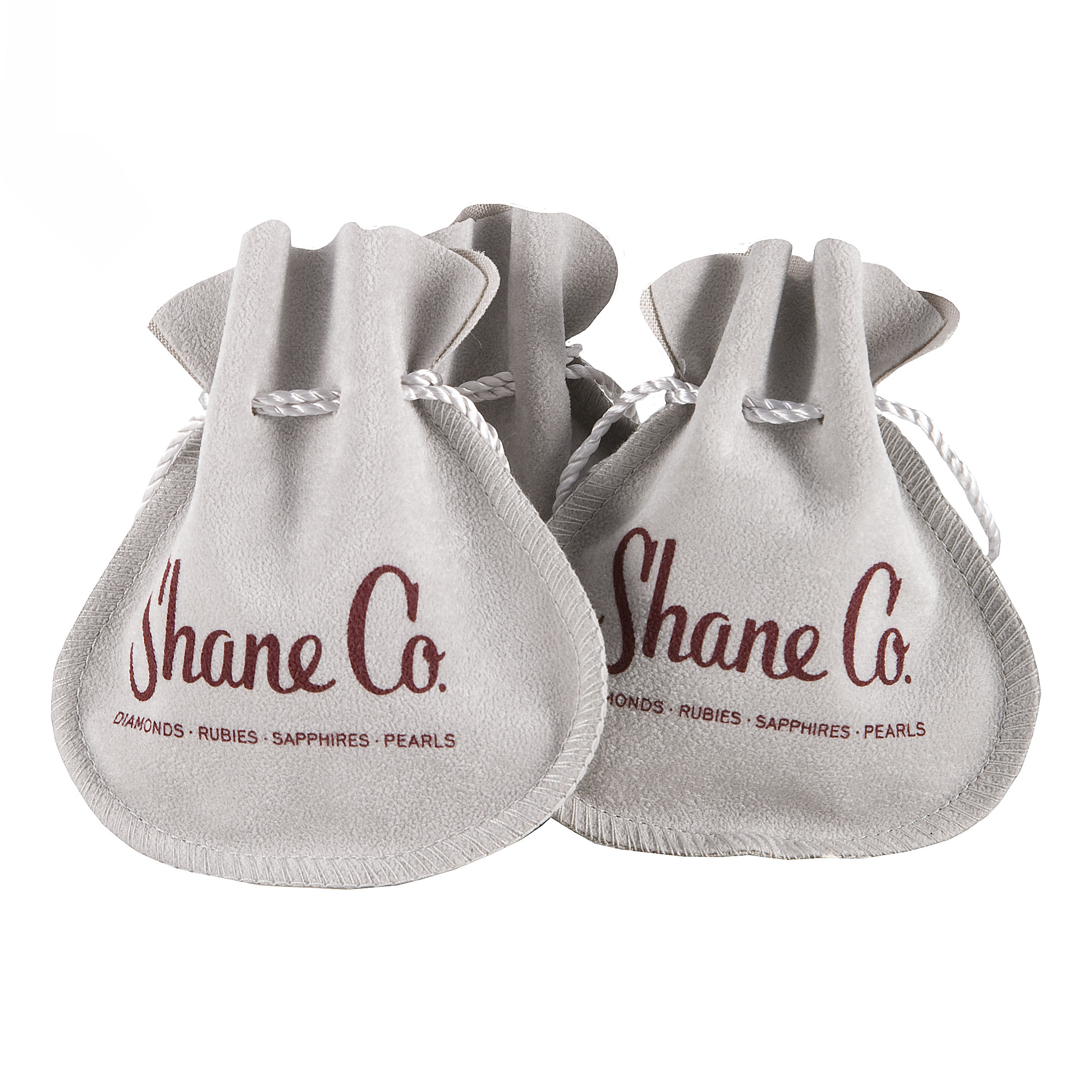 Need custom packaging?
If your business requires custom packaging then look no further. SAL Packaging can provide you with all your custom packaging needs. With a 98% repeat business rate our clients know they can rely on us for reliability, next generation technology, global sourcing and great products tailored to your individual needs. Our design consultants work in partnership with our clients to support them through the complete process ensuring total satisfaction and outstanding value for money. We specialise in offering; jute bags, luxury paper bags, biodegradable plastic bags, gift and jewellery boxes, custom suit covers, tissue paper and just about every kind of bespoke packaging products that you can think of.
Custom Packaging
Buy Online
Our tissue paper products have become so popular, we've decided to start selling it online. This means you can now take advantage of our online packaging shop and order your luxury tissue paper from SAL Packaging today.
Buy Online
Recent Products